This page was last updated: March 10, 2020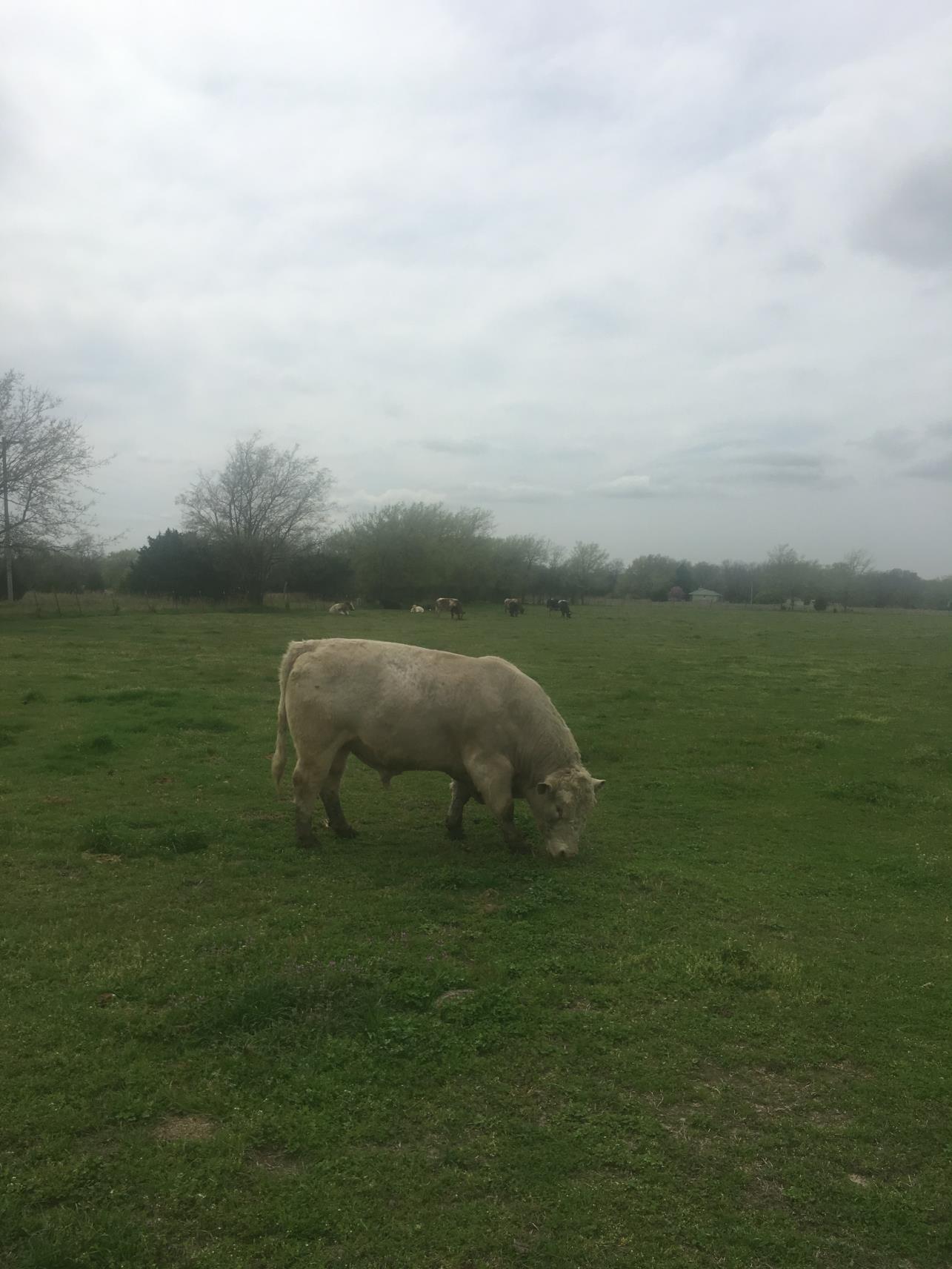 Sherack Farm is located approximately 25 miles South of Tulsa, Oklahoma. We operate on 160 acres that we rotationally graze with registered Shorthorn and Maine Anjou cattle.  As you navigate through our site, we invite you to look at our animals and visit our For Sale Page. Thanks for visiting Sherack Farm.

Contact Us:

Sherack Farm

8335-15th

Beggs, OK  74421

(918) 267-5037

e-mail:  sherack@beggstelco.net

This is Sherack Queen of Hearts Swag, aka "Cupcake", being shown by her owner Destiny.  We are blessed to have Destiny at this heifer's halter, and her great support group as well.  Cupcake is a 2018 Fall Born Heifer, we expect continued great things from her, and Destiny as they continue their show partnership.